10pcs Collar Stiffeners Clear Perspex British Made Collar Stays Cuffs & Co
Cuffs & Co
CS-016
10pcs Collar Stiffeners Clear Perspex British Made Collar Stays Cuffs & Co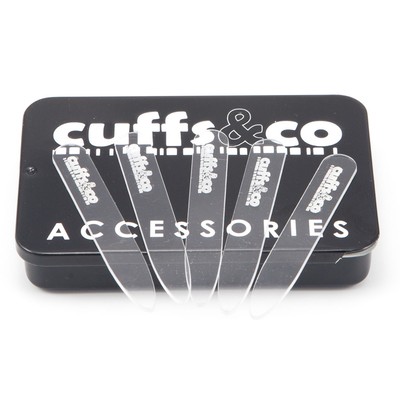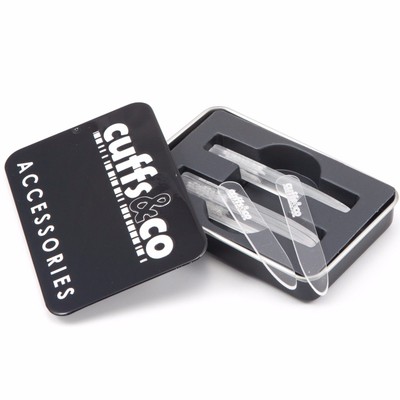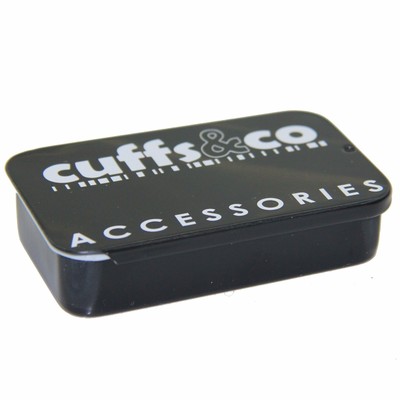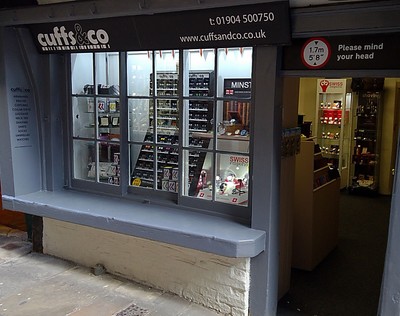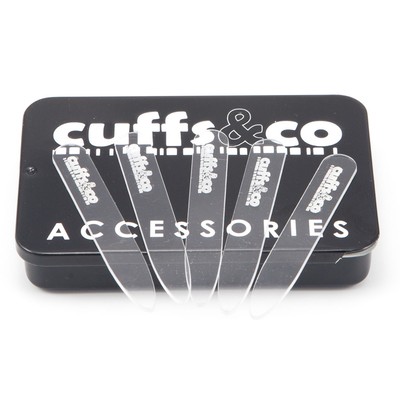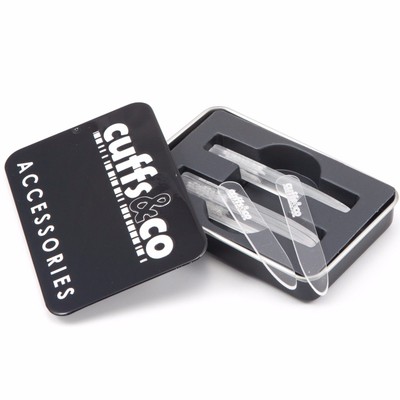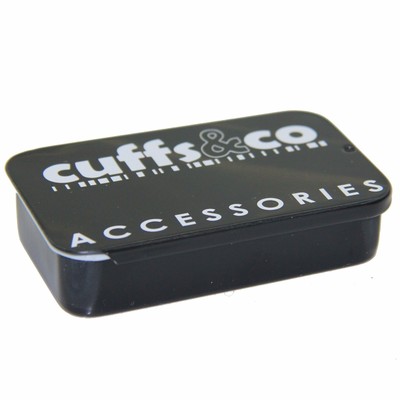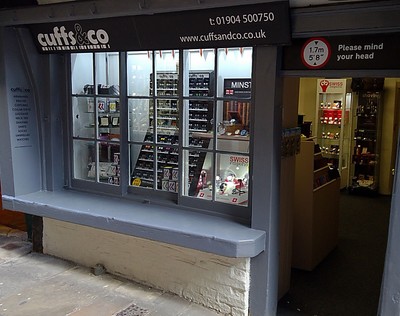 Item Description
14 Piece Clear Perspex Collar Stiffener Set
A travel tin containing sever pairs of clear plastic collar stays. They are made right here in the UK, from British made 1mm perpsex. The fit standard collar shirts and measure approx 10mm x 65mm. A great tin to keep in your wash bag for travelling. We offer FREE standard delivery on all orders to anywhere in the UK.
Price : 6.99
About Us Payment Shipping Returns
About Us
Cuffs & Co was founded in 2003 from a passion in unusual cufflinks by Phil Pinder, and we began by selling cufflinks online and through premier gift markets in London. Based on this success the company opened a pop-up store in London's prestigious Covent Garden Market in the Summer of 2004.
We were born from a passion for British Made.  This has us led us to create a range that is almost entirely British Made, all our metal cufflinks, collar stiffeners, socks, braces & belts are entirely British Made.
Today we run the brand from our flagship store in York's historic Shambles.  Our shop is open daily throughout the year and was once home to Saint Margaret Clitherow, who was brutally killed for harbouring a Roman Catholic Priest in 1586.  The shop houses the original Priest Hole were the Priest would have hid to escape capture. 
Whether you are looking for the ultra-conservative, attention-grabbing or unique and unusual designs, you will find the perfect cufflinks for every style, occasion and taste, online at Cuffs & Co.  
We regularly attend events all over the UK, if you would like us to attend and event please contact Alan Milner who is based in our York shop.
Our MISSION Statement
We provide quality and where possible British Made products, for a diverse range of customers, proving quality does not need to be expensive.
The Company VISION
We will create a brand that is recognised in the gentleman's outfitters marketplace, by designing and developing the very best quality products. 
Our VALUES
Quality - We do everything we do well
Passion – Committed to the products we create. Fairness – At the heart of everything we do
Innovative Tradition - Continually improving, but not needlessly reinventing
Fairness - At the heart of everything we do
Creativity - Inspiring people and creating desirable products


Cuffs & Co is a registered trademark of John Pinder Limited, which is registered in England as a Company.  Company Registration No. 6610243.
Payment
Shipping
Free second class shipping to UK. 79p shipping world wide. Next day UK delivery and next day US delivery available for additional fees.
Returns
Our standard returns policy entitles you to a full refund of the purchase price and postage and packaging charges if you change your mind (i.e. the goods or services provided are not faulty or were not described properly) within 14 working days. Buyer pays for return.